Australia's Specialists In Gluten Free & Organic Health Food Products
Subscribe To Receive 10% OFF Your First Order!
We'd love you to join us. We promise that we won't bombard you!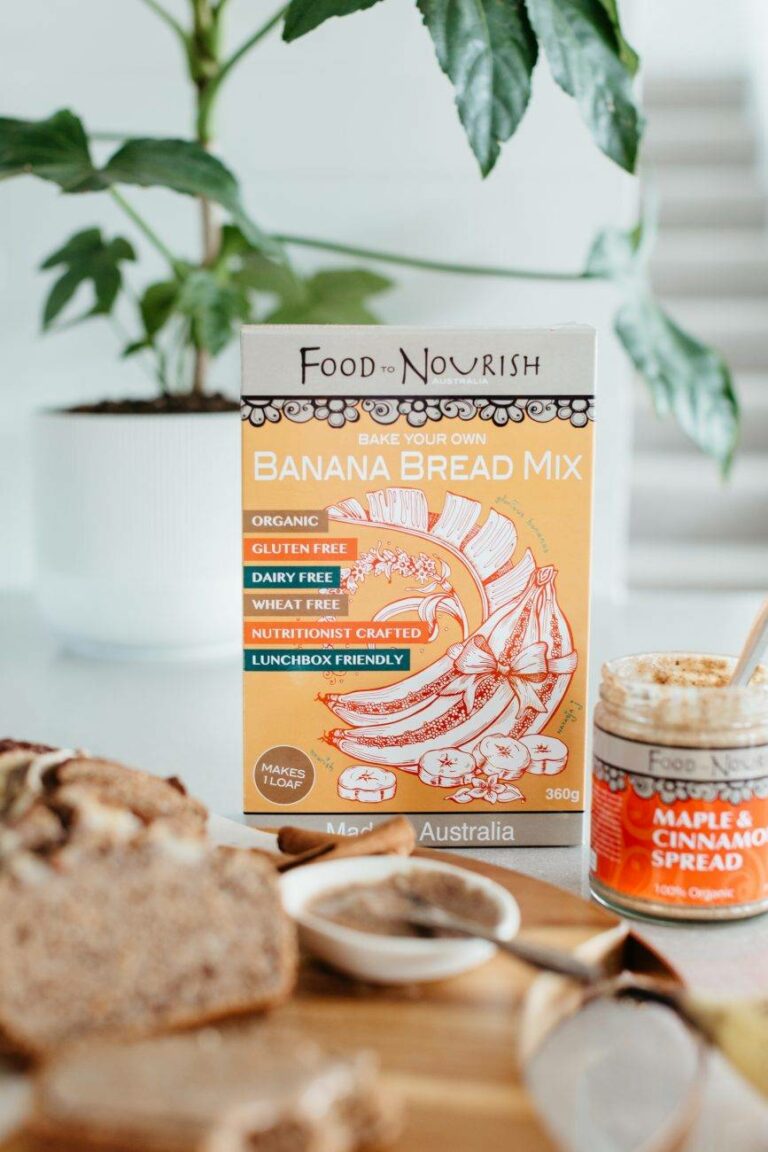 Danielle Minnebo and Natasja Jirwander founded Food to Nourish in early 2013 when they identified a gap in the market for genuinely delicious health foods.
Our passion is to create delicious whole food products that are nutrient dense and made with integrity and love. We inspire our customers to make healthier food choices through our range of convenient and nourishing foods.
Food to Nourish is an Australian company dedicated to producing the most delicious gluten-free and organic wholefood products.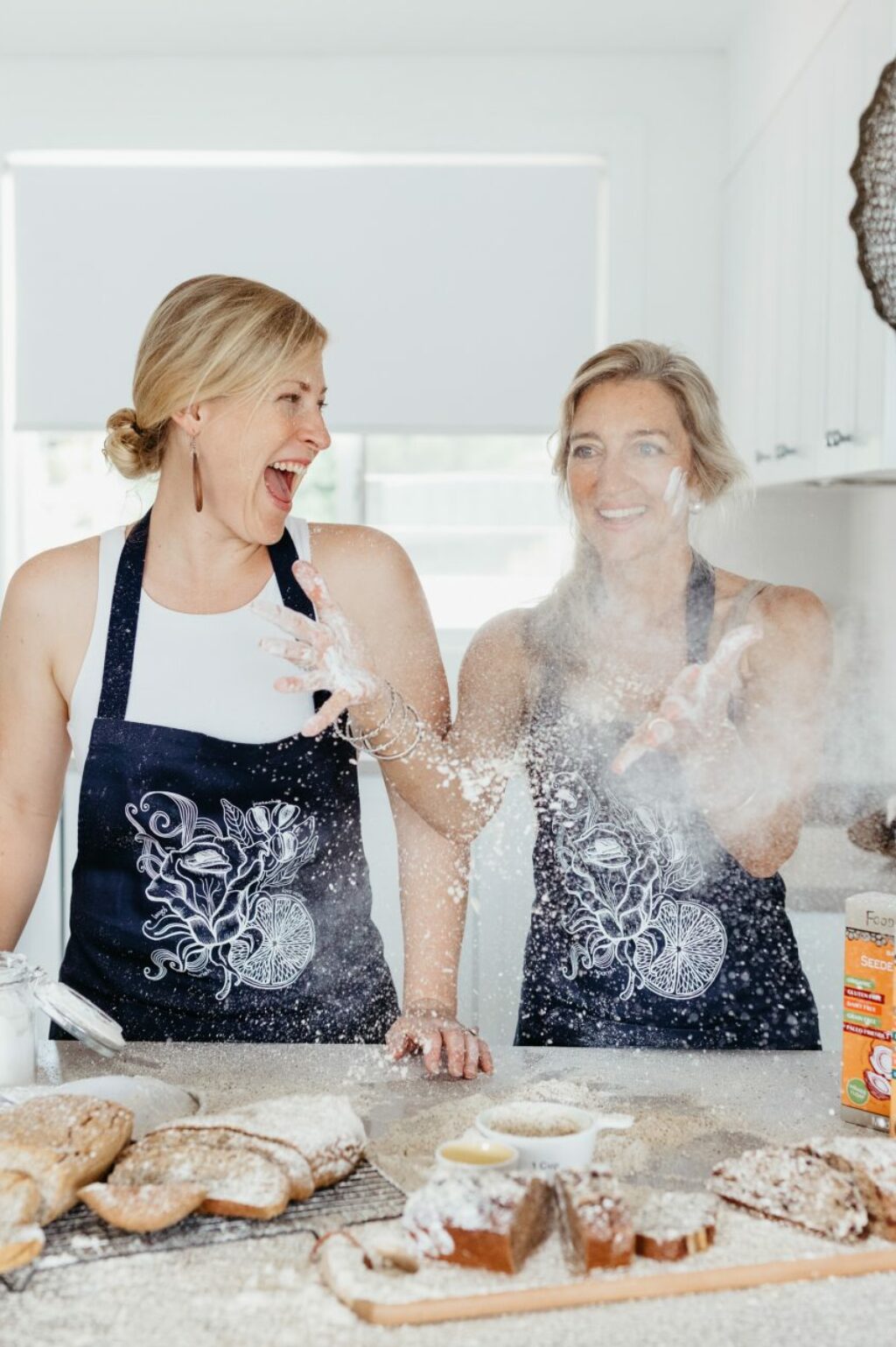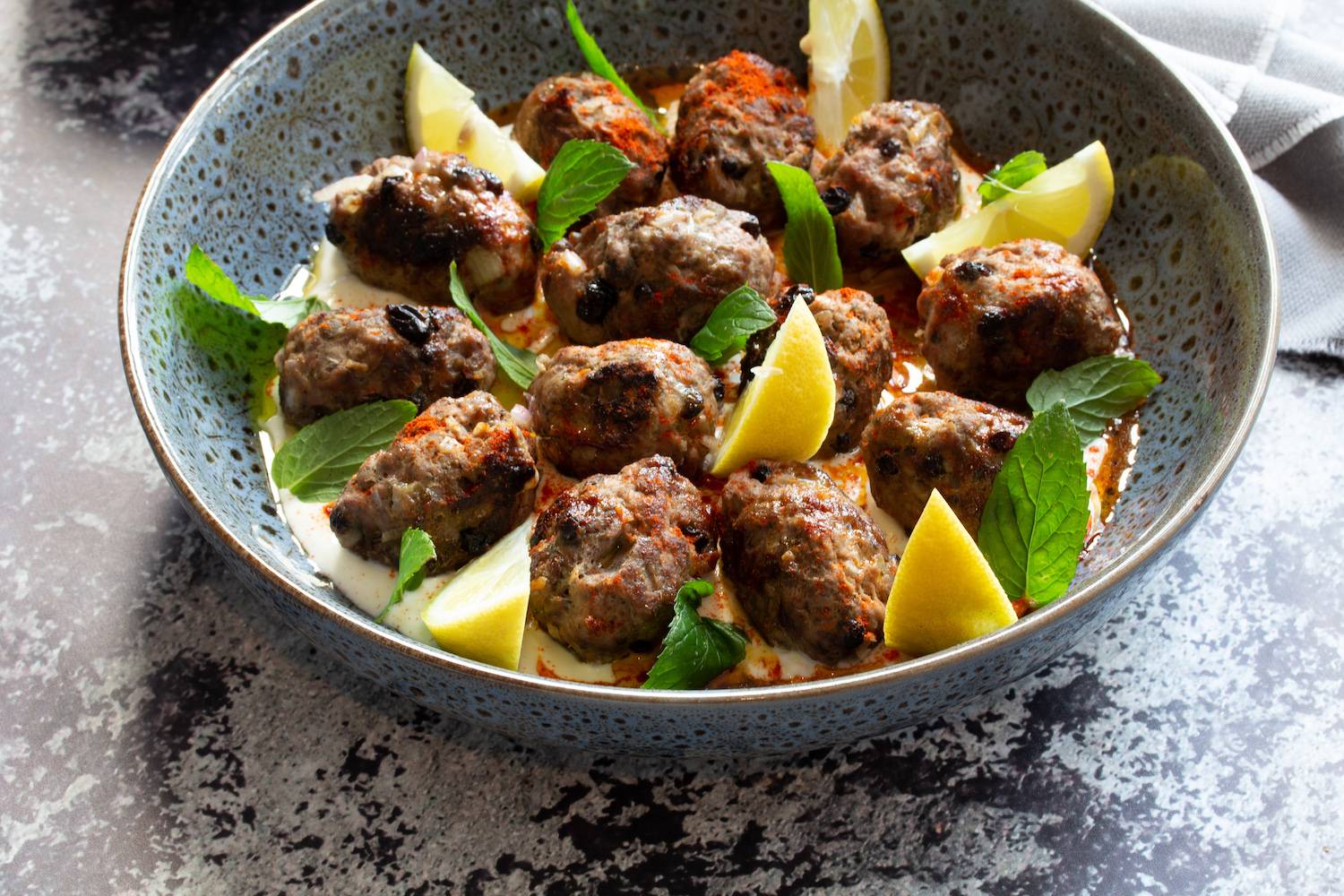 This is a colourful and tasty dish to serve when you have a group of people over for dinner. You can serve this as a
Read More »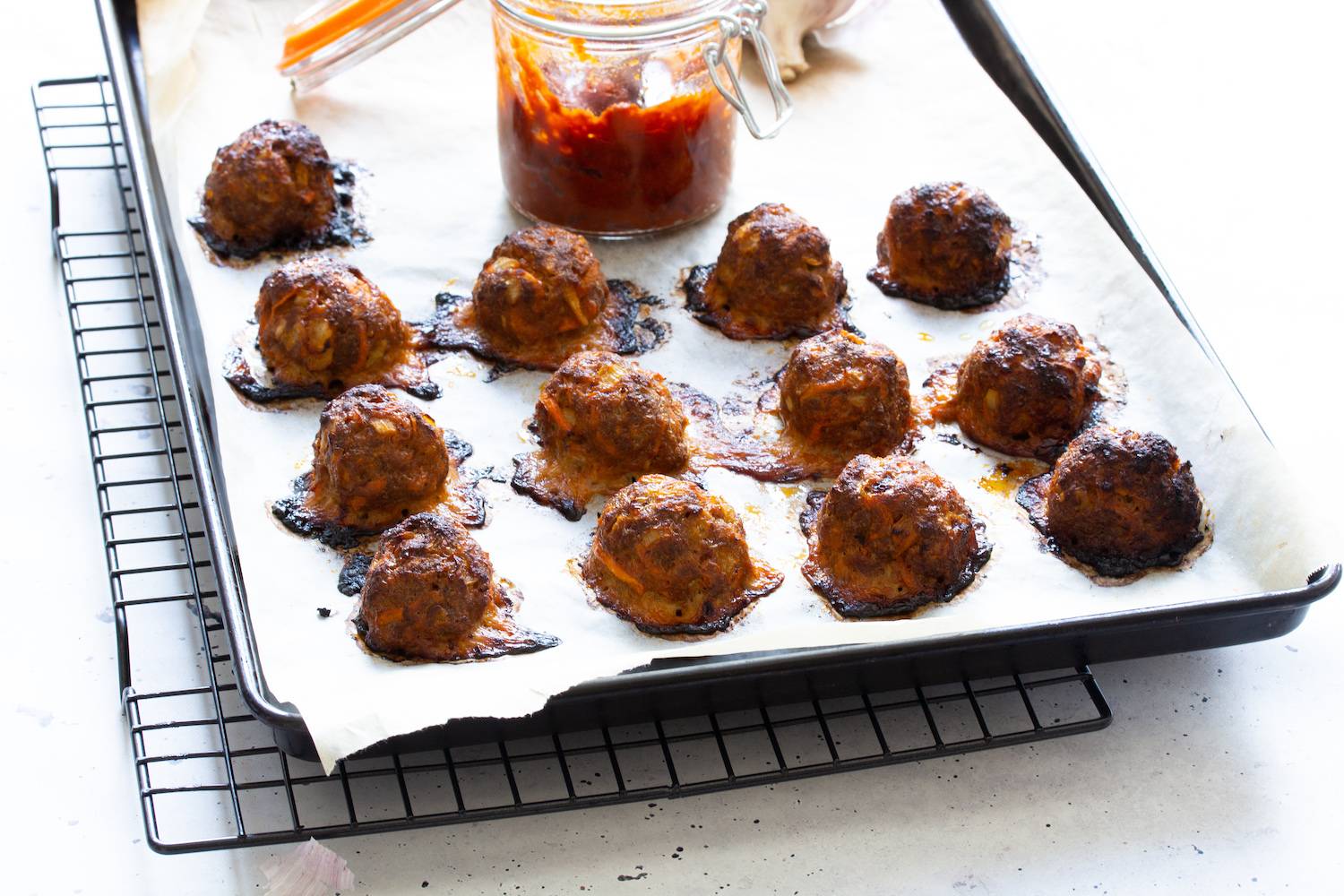 This Smokey Paprika and Tomato marinade works so well with the flavours of beef. The medjool dates in the marinade add a lovely sweet flavour
Read More »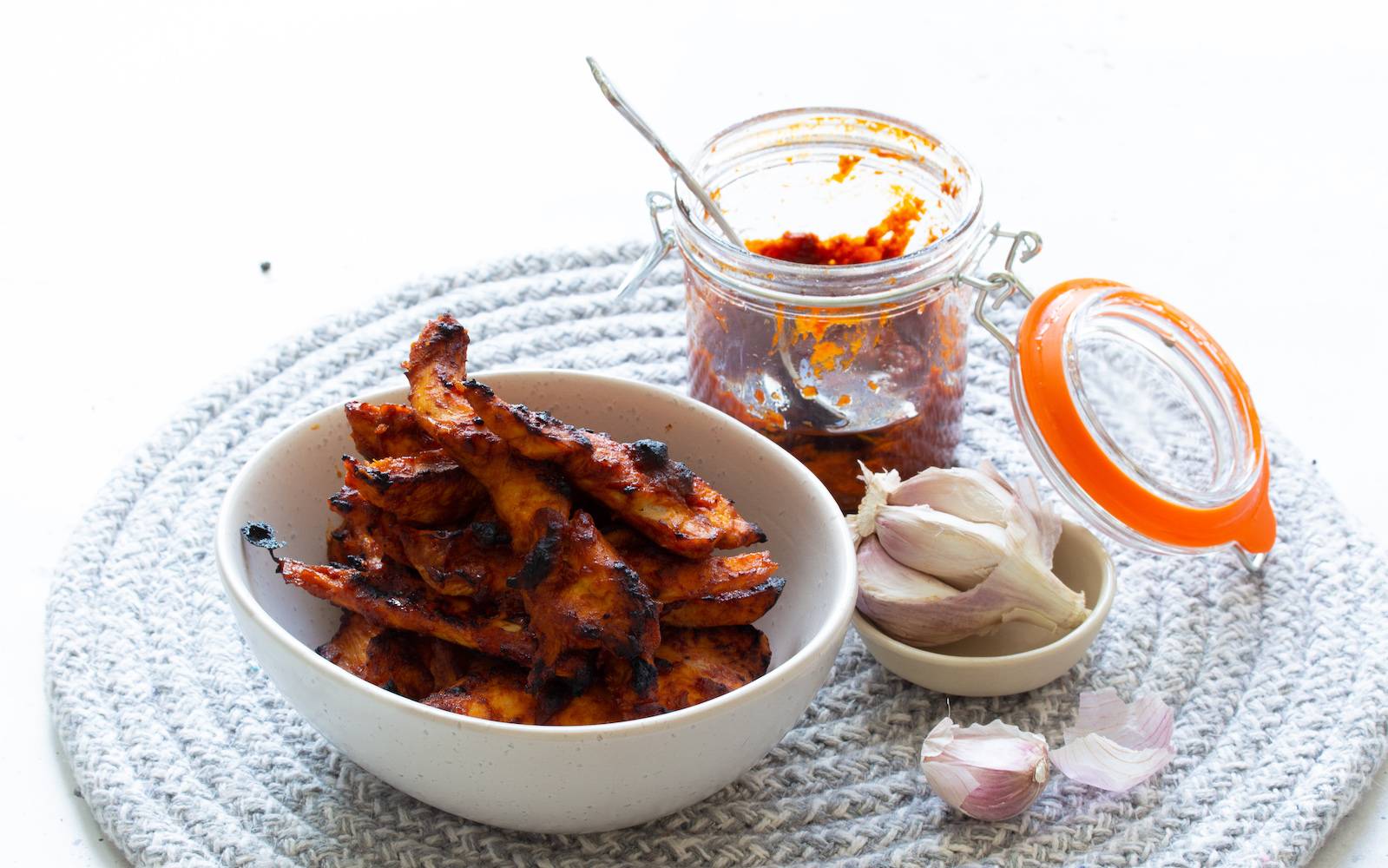 This is my favourite way to use the Smokey Paprika and Tomato Marinade. It creates the tastiest chicken strips that I'll serve in corn tortillas
Read More »
Where to buy our products