Australia's Specialists In Gluten Free & Organic Health Food Products
Food to Nourish is an Australian company dedicated to producing the most delicious gluten-free and organic wholefood products.
Danielle Minnebo and Natasja Jirwander founded Food to Nourish in early 2013 when they identified a gap in the market for genuinely delicious health foods.
Our passion is to create delicious whole food products that are nutrient dense and made with integrity and love. We inspire our customers to make healthier food choices through our range of convenient and nourishing foods.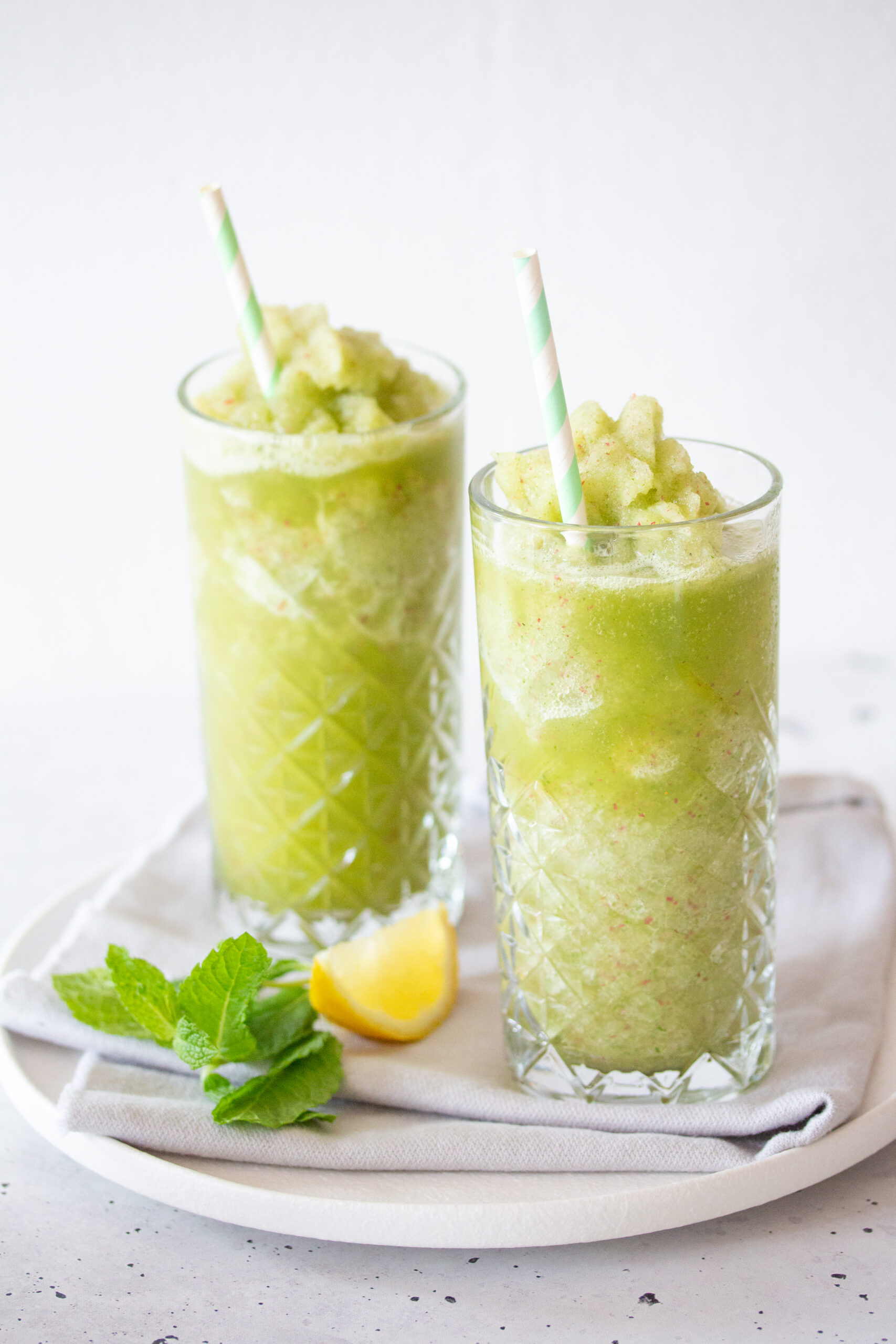 This is an incredibly refreshing drink, especially in the warmer weather. This is also delicious made with pineapple or watermelon instead of apples.
Read More »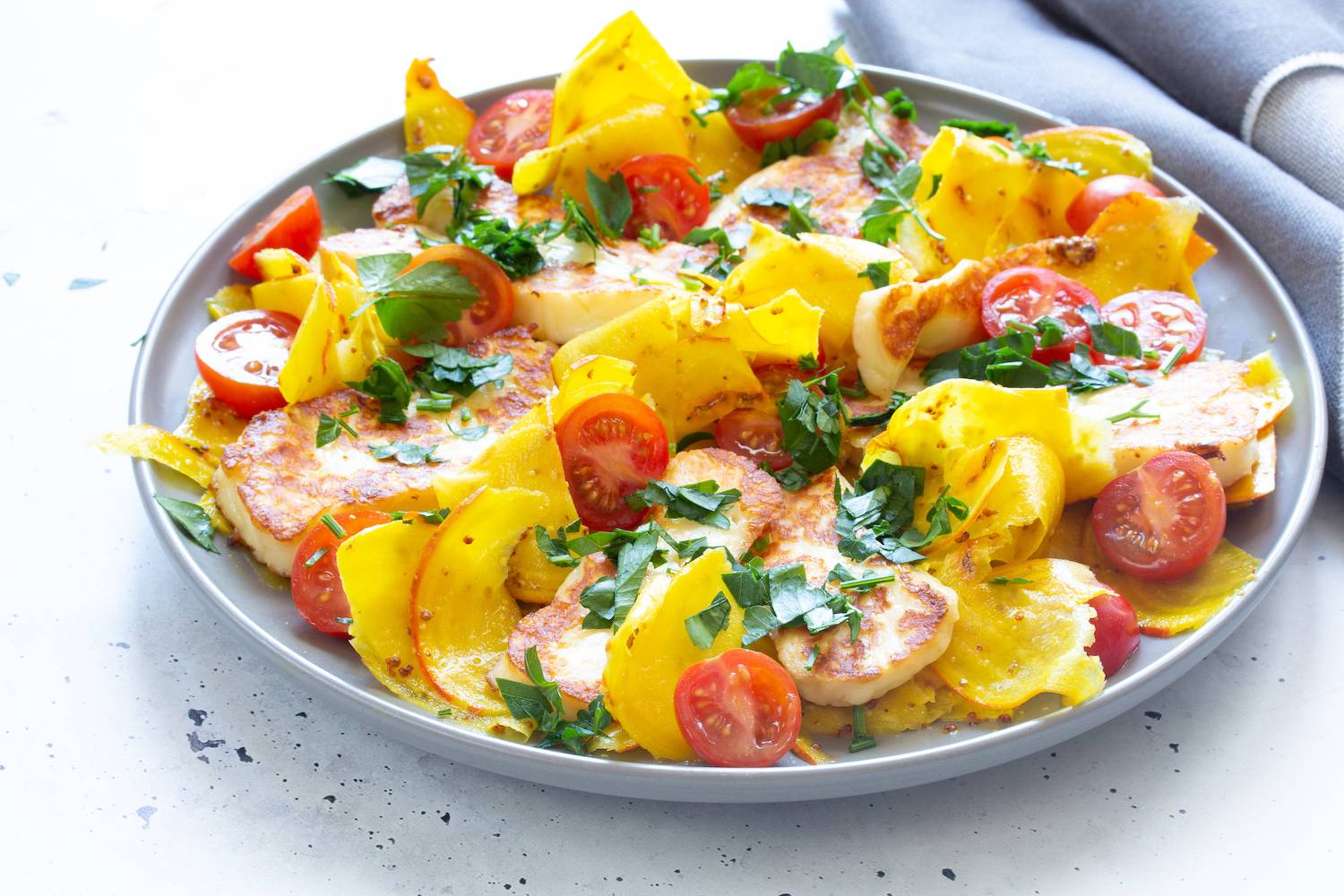 The golden beetroots make this dish incredibly vibrant and colourful. You can buy golden beetroots from most farmers markets. If you're not able to track
Read More »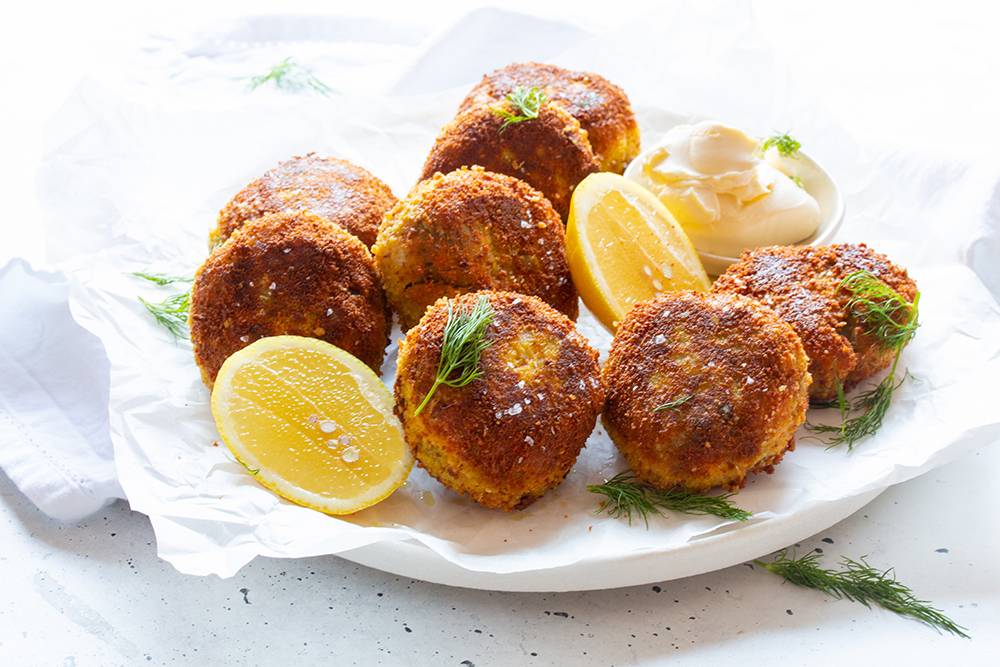 Makes: 10 croquettes Croquettes aren't the quickest dish to make, but they are definitely worth the extra time it takes to make them! Feel free
Read More »
see what we've been up to....
Where to buy our products