Australia's Specialists In Gluten Free & Organic Health Food Products
Where to buy our products
Food to Nourish is an Australian company dedicated to producing the most delicious gluten-free and organic wholefood products.
Danielle Minnebo and Natasja Jirwander founded Food to Nourish in early 2013 when they identified a gap in the market for genuinely delicious health foods.
Our passion is to create delicious whole food products that are nutrient dense and made with integrity and love. We inspire our customers to make healthier food choices through our range of convenient and nourishing foods.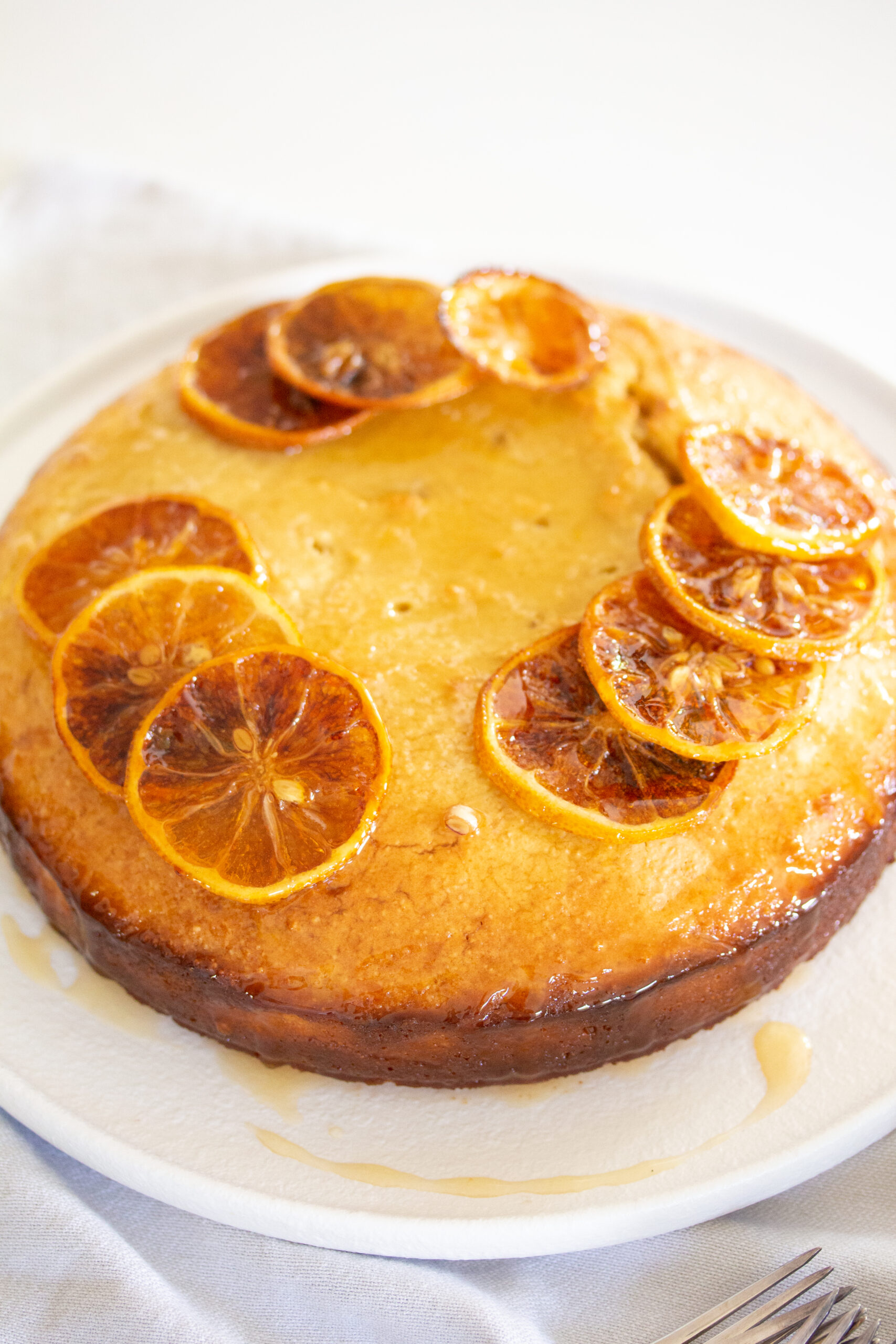 It may seem unusual to boil a whole lemon and then use it in a cake. Boiling the lemon removes the bitter flavour from the
Read More »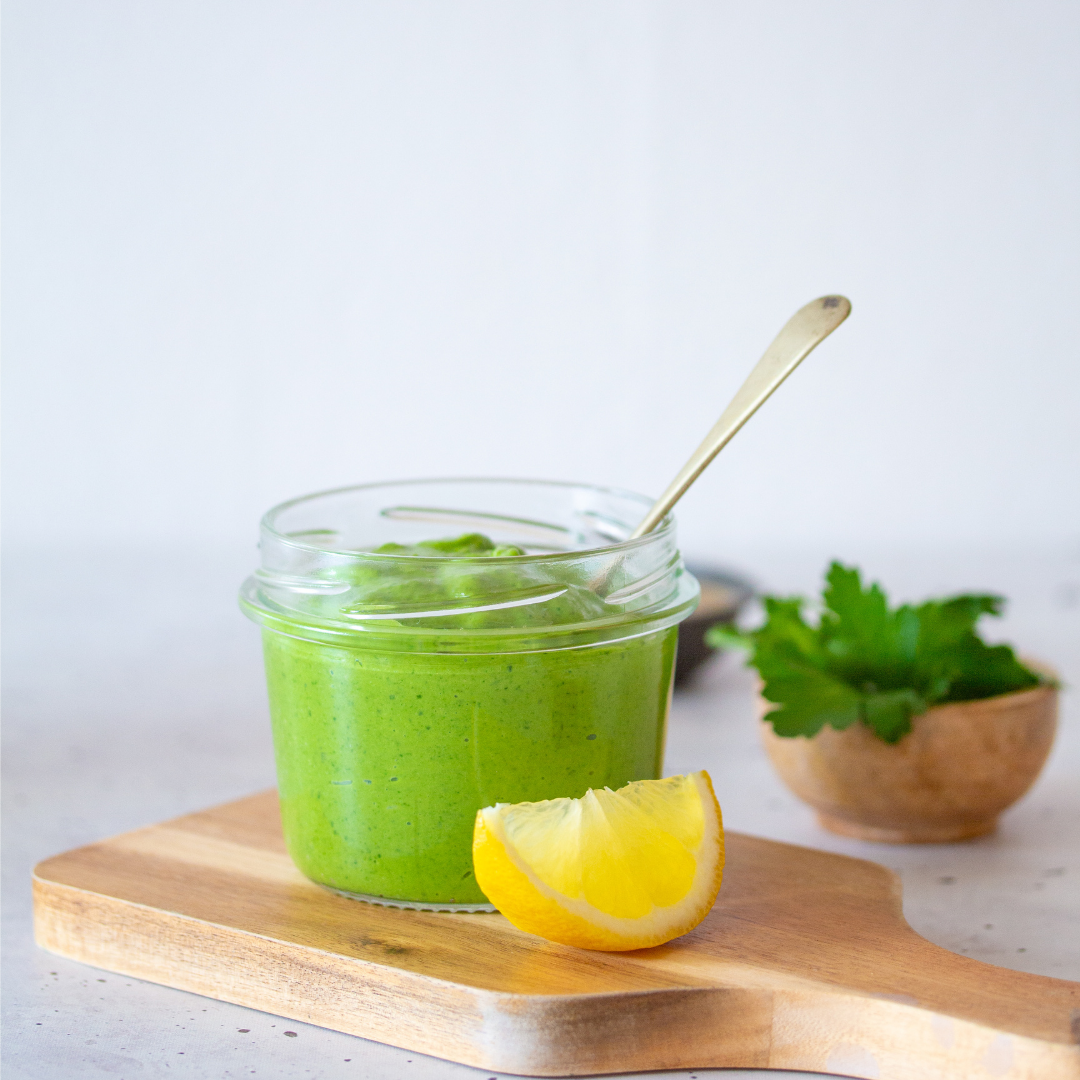 This dressing is a great way to add extra greens to your dish as well as an extra source of calcium from the tahini. It
Read More »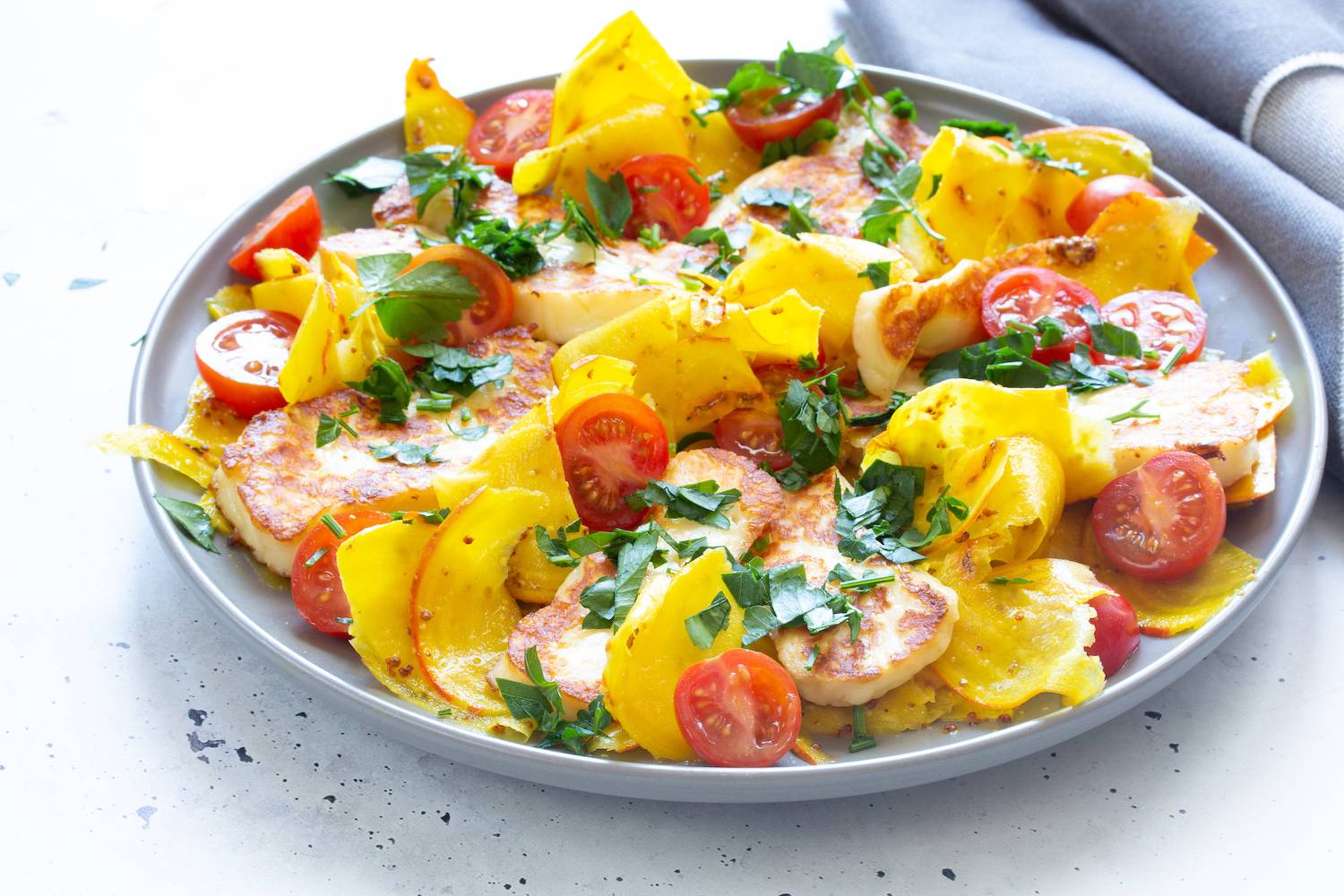 The golden beetroots make this dish incredibly vibrant and colourful. You can buy golden beetroots from most farmers markets. If you're not able to track
Read More »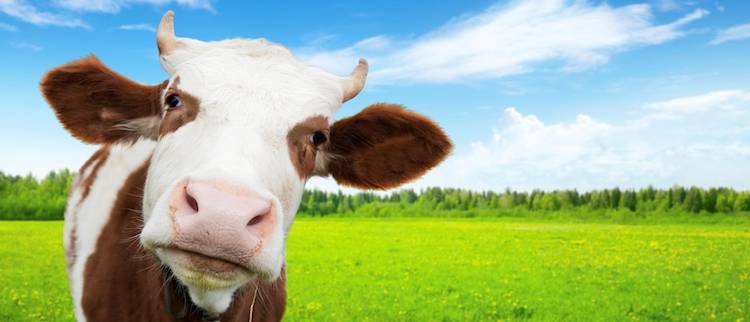 with Nutritionist Danielle Minnebo Why you should buy grass fed and free range meats Cows that are pasture fed and pasture finished are a much healthier animal and offer us more nutrient dense
Read More »
see what we've been up to....